Searching for a great place to reserve for your private party? You've found the right place!
Private parties are held during non-open skate times. Choose your day and time.
Just For Fun Roller Rinks can accommodate your party of 75 or more people. We help all sorts of groups from corporate offices to schools make their event a success.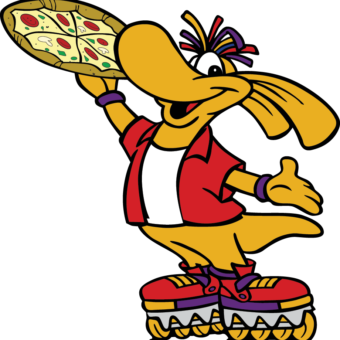 Private & Group Roller Skating Parties
Minimum 75 people. Only $7 per person.
Private party amenities included:
2+ hours of skating (McHenry or Mundelein rink)
Regular roller skates (Roller blades/inline skates additional $3/pair)
Additional amenities for your party to enjoy, use or purchase:
A game room and coin vending machine
A snack bar and meals of all sorts: hot dogs, pretzels, pizza, snow cones, soft drinks and more.
Video screens throughout the rink
Live DJ – Request your favorite songs!
McHenry rink accommodates up to 1,000
Mundelein roller rink accommodates up to 450 people
Click here to sign up online and we'll call you to plan and confirm your event!
Private and group party ideas:
Bar Mitzvah Party / Bat Mitzvah Party
Church Group Parties
Girl Scout Parties
Boy Scout Parties
School Reward Parties
Children's Parties
Dance Hall Parties
Dance Reception Parties
Adult Birthday Parties
Corporate Business Parties
Holiday Parties
Suprise Parties
School PE Physical Education Classes
Community Groups