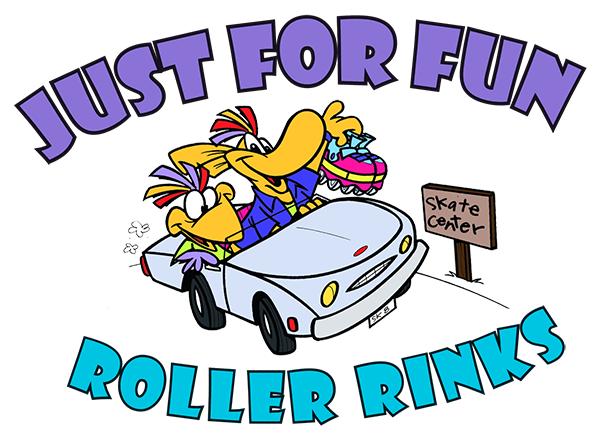 Just for Fun Roller Rinks is your community skating rink, offering 2 roller skating locations, skating lessons and space for birthday and private skating parties. With more than 20 years of experience providing an arena for family fun and entertainment, we are one of the area's premier venues for fun, providing a safe environment for everyone.
We believe in giving personalized service while offering people and children of all ages a place to come and simply enjoy themselves, all the while having a grand time! Even if you aren't a skater, you'll be able to have fun at Just for Fun Roller Rinks. Whether you are cheering one of your children, watching the crowd, or participating in an all-out skate, you're bound to have a good time with what we have to offer.
Our Roller Rink Mission
The mission of our skating rinks and staff is to ensure you have an enjoyable time in a safe and friendly environment. We love kids and love to watch them have a great time, so you may rest assured any time you or your children come to visit a good time will be had.